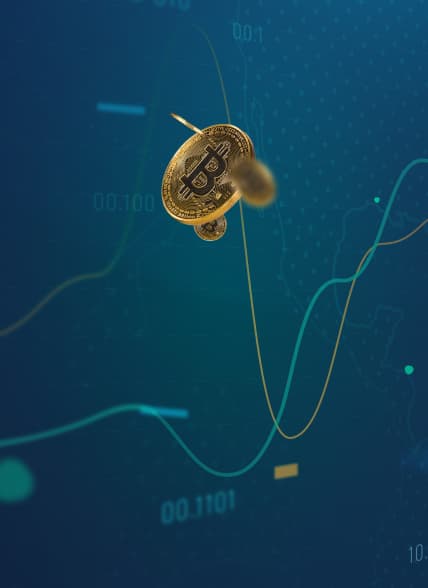 What is CRYPTOCURRENCY?
Cryptocurrency or digital currency is a type of decentralized electronic money over which no government has control and whose mining and trading are recorded based on the blockchain system. Trading with digital currencies are carried out in two ways. One is holding digital currencies, i.e. buying and holding digital currencies, whose trading are similar to buying stocks, and the second method is trading digital currencies. In this way, forex brokers offer pairs of digital currencies for trading, and users can trade these currency pairs in two ways: buy and sell.
Specification of Cryptocurrency symbols
Learn more about the details of each trading symbol.
Symbol
Full name
Contract size
Margin Currency
Execution
Digit
Profit calculation mode
SWAP Type
SWAP Long
SWAP Short
3 Day Swaps
No symbols offered for this account and symbol type.