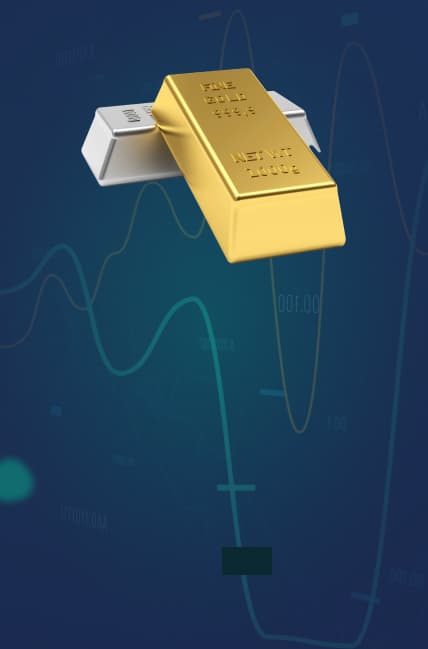 What are precious metals?
You can trade precious metals at DeltaFX. Buying and selling these metals includes symbols such as gold, silver, platinum, etc., which can be traded on the market as CFDs. Trading on this type of precious metals is like trading on Forex currency pairs.
Specification of Spot Precious Metals
Learn more about the details of each trading symbol.
Symbol
Full name
Contract size
Margin Currency
Execution
Digit
Profit calculation mode
SWAP Type
SWAP Long
SWAP Short
3 Day Swaps
No symbols offered for this account and symbol type.