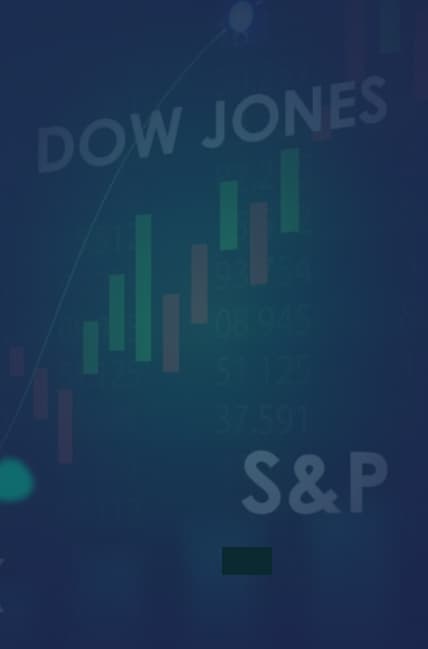 What are Indices?
Indices are well-known trading symbols that refer to the overall index of a larger stock market. For example, the Nasdaq stock index is one of the most well-known tradable indices in the world, referring to the New York Stock Exchange. This market was established in the year 1971. This market includes the largest technology companies in the world such as Apple, Microsoft, Tesla, Facebook, etc. The main tradable indices in the world presented in DeltaFX broker include Nasdaq, Dow Jones, S&P 500, Nikkei, Dex, etc.
Specification of Indices
Learn more about the details of each trading symbol.
Symbol
Full name
Contract size
Margin Currency
Execution
Digit
Profit calculation mode
SWAP Type
SWAP Long
SWAP Short
3 Day Swaps
No symbols offered for this account and symbol type.